Fastpitch Softball Manager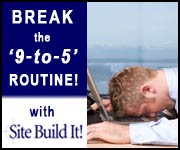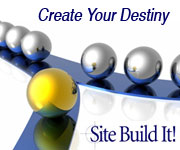 This section of the web site is devoted to the Fastpitch Softball Manager. Coaching youth sports would be so much more enjoyable if you didn't have to deal with all of the "off-the-field" situations. How you handle these situations is equally as important as how well you coach batting practice, but far more delicate.
Have you ever seen how upset a player (and parent) can get if they don't get "their" number on their uniform? Yikes!
The situations below are real stories about issues I have faced and how they were handled. If you are a fastpitch softball manager for long, you will face very similar situations. Take this opportunity to learn from experience so you will be better prepared when you have your own "experience". The stories are true, however, the names have been changed to protect the innocent, and the Guilty.
(The articles in black have not yet been posted, but are coming soon.)
Softball Team Medical Release Authorization Form - SAMPLE Tournament Team Softball Player Contract - SAMPLE Pre-Season Softball Team Meeting Coach's Kid Playing Preference

Uniform Number Selection - "It's Not Fair"
Dealing with position issues
Motivating the 8U Softball Player
Motivating a 10 year old softball player
Motivating a 12 year old softball player
Motivating a 14 year old softball player
Advising a player/parent to change teams for all the right reasons
Dealing with the irate parent
Dealing with the irate parent - Chapter 2.
Dealing with the A.D.D. softball player
Dealing with the crying or injured player when she is called out
Dealing with the player that ignores signals
Return from Fastpitch Softball Manager to mysoftballcoach Home